Discount through our official website
All of our plans include a 5% off discount when you make a reservation through our official
website (i.e. not through an outside travel company or such webpage).
Please note, however, to receive the 5% discount you must be paying your bill by cash at
the hotel (i.e. if you pay by credit card through our official website, you cannot receive this
discount).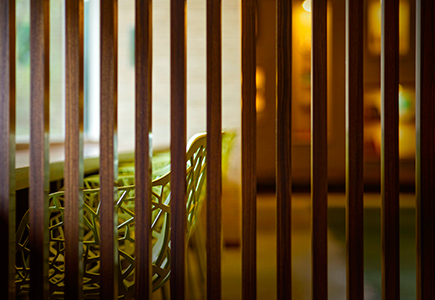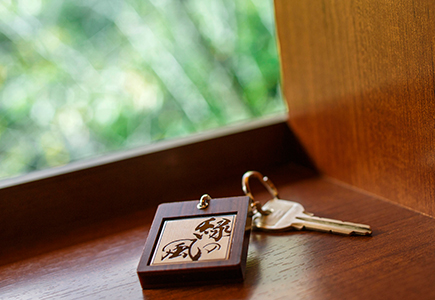 Notice
Only for customers who are paying by cash (Japanese Yen only).
When you make an online reservation, the price does not automatically change to show
the 5% off price. The discounted price will be reflected at the front desk when you make the cash payment.
When paying by cash, you cannot use other coupons, discount tickets or gift tickets.